YOUR PERSONAL STYLIST
MICHELLE PAPARAS
- A new benchmark in South Africa. Service excellence for you.
- Enjoy our free service, Michelle Paparas, our in-house stylist who has 30 years of experience in the woman fashion industry.
FOR FREE CONSULTATION:
1. Fill in the form below.

2. Send a selfie of yourself (optional) to Michelle here: +27 84 586 8269
 
3. Michelle will contact you via Whatsapp, email or give you a call (your preference), to fix a time to render this free service for you.
**Please refer to our Size Guide below for clarity on how to take these measurements.**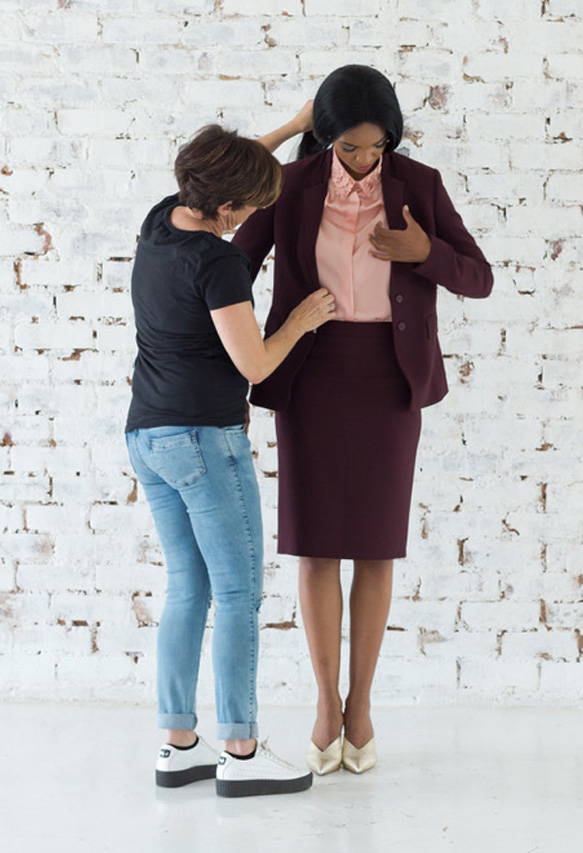 Thanks!
This field is required
This field is required
This field is required
This field is required
This field is required
This field is required
This field is required
This field is required
This field is required
FEEL FREE TO GET IN TOUCH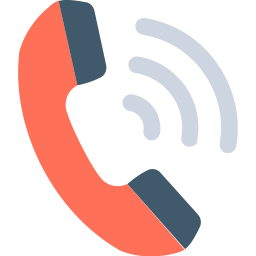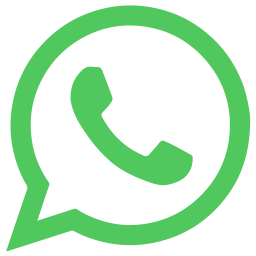 WHATSAPP: +27 84 586 8269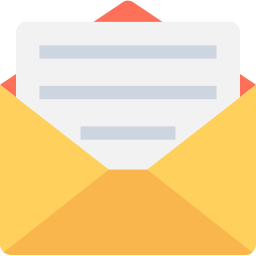 EMAIL: michelle@zui.co.za